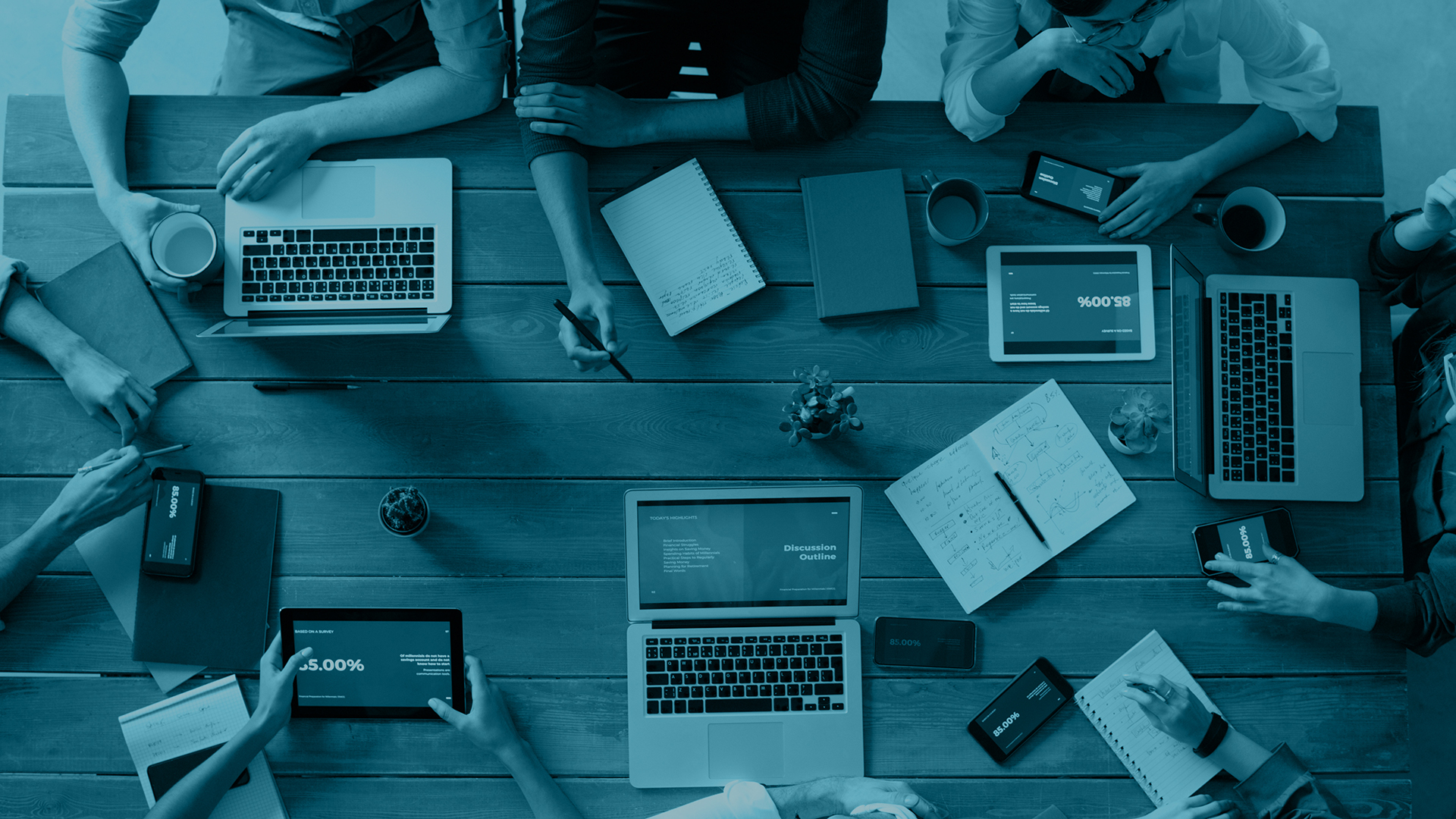 We offer stand-alone training programmes designed to facilitate learning and equip people with the tools to hone their skills, enhance their effectiveness and efficiency, and embrace change, to the benefit of their employer and their own. We have successfully dealt with people from diverse educational, cultural, social and economic backgrounds who showed various degrees of motivation, commitment and ambition.
Our Training Courses
Quality Management Systems
ISO 9001: 2015 Standard Requirements

A thorough interpretation of ISO 9001: 2015 Standard Requirements
Documentation in Management Systems

Guidelines for an effective documentation system
Internal Auditing
Inspection & Internal Auditing

Internal management systems auditing & inspection methodology & techniques (based on ISO 19011)
Audit Report Writing

Avoiding pitfalls in audit report writing
Root-Cause Analysis
Root-Cause Analysis

How to analyse root causes of recurrent and serious problems & assess effectiveness of corrective actions
Strategic & Performance Management Systems
Balanced Scorecard

How to build a strategic management system using the balanced scorecard technique
* Any course listed above may be provided as public or in-house, customized to meet your needs and expectations.
* Programs are delivered in English or Arabic.
LRQA Certified Courses
We recommend the services of M.A. Consultants, Their knowledge and attention to details have aided in keeping our company on track during the transition to ISO 9001:2015 and to be certified through a major restructure.The team is not only thorough but also easy to work with and always willing to take the time to discuss our concerns and respond to questions with a high professionalism. We feel confident in recommending their services.
Mary's approach to conducting the "Balanced Scorecard" workshop is very effective in not only cementing the "process knowledge" with the participants, but also in ensuring that the team is fully engaged and committed to champion the process at their respective workplaces.
Mary's passion to impart her knowledge and experience coupled with her professional style makes her a unique facilitator.
Learn more about our services
GET IN TOUCH
Get in touch to know more about our services or book a place in a training course.