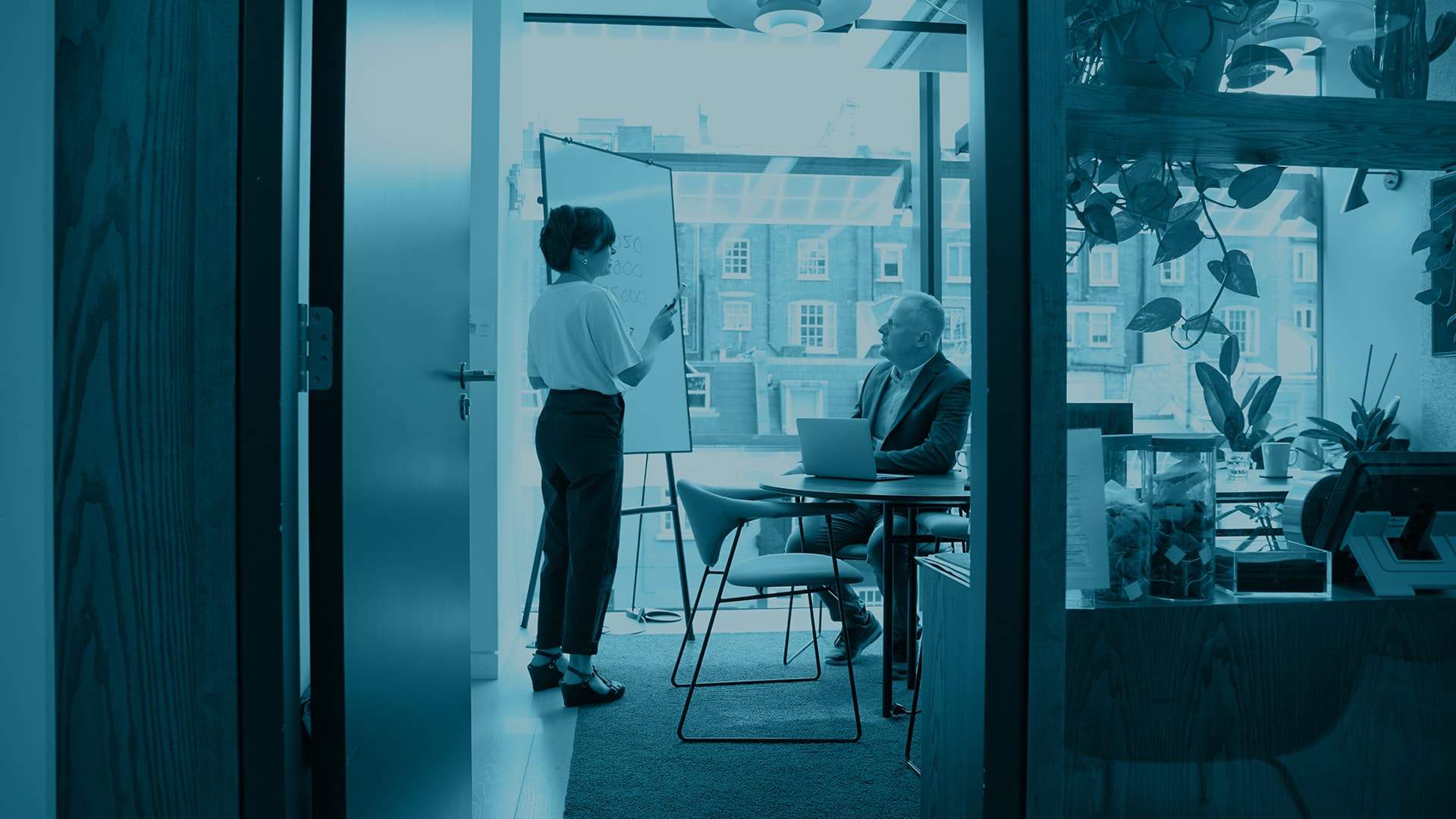 We work to international standards and deliver world-class solutions adapted to your local environment.
Strategic management systems & Balanced Scorecard
Set up strategic management systems for alignment within organizations and vertical integration using the Balanced Scorecard technique.
---
Quality management systems
Set up quality management systems as per ISO 9001 standard, and other international standards in the field.
---
Internal system auditing & assessment
Set up internal audit systems and programmes; plan, perform and report; train clients' internal auditors and continuously evaluate them; provide internal auditing services for organizations that do not have internal auditors.
---
Performance management systems (KPIs)
Set up performance management systems for performance improvement through continuous monitoring and measurement.
---
Root-cause analysis & problem solving
Using basic and advanced TQM tools & techniques for root-cause analysis and continual improvement.
---
Information security
Set up systems with focus on information security (ISO/IEC 27001).
We would like to express our complete satisfaction with the services provided by M.A Consultants. It is a pleasure to work with a company which not only understands customer requests but also adds value to them. We wish M. A Consultants continuous success
" We are grateful for such superior professionalism and support, that led our business to a more efficient and effective result, exceeding our expectations.
Learn more about our services
GET IN TOUCH
Get in touch to know more about our services or book a place in a training course.