Our mission is to develop organizations management systems in various fields and develop their people skills in tandem.

The assistance we provide ranges from basic consultancy services (establishing controls and effectiveness in the operations), to advanced strategic management systems, creating strategic alignment within the organization and reflecting those strategies in the day-to-day operations.
We believe that the key success of any management system lies in the people managing and implementing it. That is why our consultancy services encompass training and development of our clients' human resources in the needed fields.
GM of M.A Consultants, based in Lebanon, has 20 years of management consulting, training and auditing experience spanning Lebanon, Syria, Saudi Arabia and the UAE.

She specializes in Strategic and Quality Management Systems, organizations re-structuring and related HR solutions, and Airport Ground Handling management systems in line with IATA and regulatory requirements.

She holds a MS degree in Strategic Quality Management and a BA degree in Political Science. Mary is a Professional Balanced Scorecard Practitioner
BUSINESS & TRAINING CONSULTANT

Business & Training Consultant, is based in Dubai.

She assumed a multitude of roles in various public and private organizations in Lebanon, Saudi Arabia, Canada and the UAE before she decided to indulge her passion for training and development.

Her areas of expertise are most notably in the field of Emiratization and Saudization, as well as banking. She holds a university degree in Banking and Advanced Accounting Studies.

Marcelle is a certified NLP Practitioner and a licensed Celemi business simulation facilitator.
Senior Consultant & Trainer

Denise has 15+ years of experience in building management systems and utilizing quality principles and improvement tools in enhancing business performance, shaping up stakeholder value, promoting customer focus and increasing bottom line to achieve organizational excellence. Adept at building up a team from different entities and levels, leading them towards achieving preset plans and goals, she has excellent communication and interpersonal skills adequately utilized in managing change.Her core competencies are mostly in the fields of change management, strategic planning, business modeling, process establishment and reengineering, capacity building, business performance management, team leadership, system auditing and reporting and customer satisfaction.
‍
Denise held the position of Quality and Customer Satisfaction Manager at Syriatel Mobile Telecom before moving to management consultancy and providing consultancy to several accounts (UNDP, UNFPA, UNHCR and other local and international NGOs in Syria).
‍
Certified ISO 9001: 2015 Lead Auditor (LRQA) and Supply Chain Analyst CSCA (ISCEA), she holds a Bachelor of Arts in English Literature and is currently pursuing a MBA degree at Edinburgh Business School.
MARKETING & MEDIA CONSULTANT - TRAINER

Jac has 30 years of experience in media, working on multinational accounts in reputable agencies.

His media career started with the Choueiri Group as a computer programmer. He moved to Team/Y&R as a Media Manager in Beirut where he established the media department. Beginning 1998, he joined Euro RSCG Dubai as Media Director where he spent three years.
‍
In 2000 he was recruited by MindShare Dubai as Associate Director working on non-Unilever business. After eight months, he was promoted to head MindShare Saudi where he spent six years.

Between 2007 and 2009, he was in Canada where he worked as a business consultant; In February 2010 he joined MEC Beirut as General Manager. He re-joined MindShare in July 2012 as Managing Director of the operation in Jordan and then was relocated to Baghdad Iraq to head the operation there.
We have trained and consulted for several high profile organizations in a multitude of sectors in the Middle East:
Airport ground handling services, Animal health products trading, Automotive sales & after sales, Banking, Design, Duty free shops, Emiratization, Engineering, GSM telecommunication services, Insurance & re-insurance, Manufacturing, Printing, Saudization, and Security & guarding services.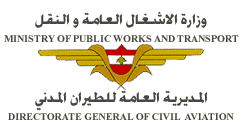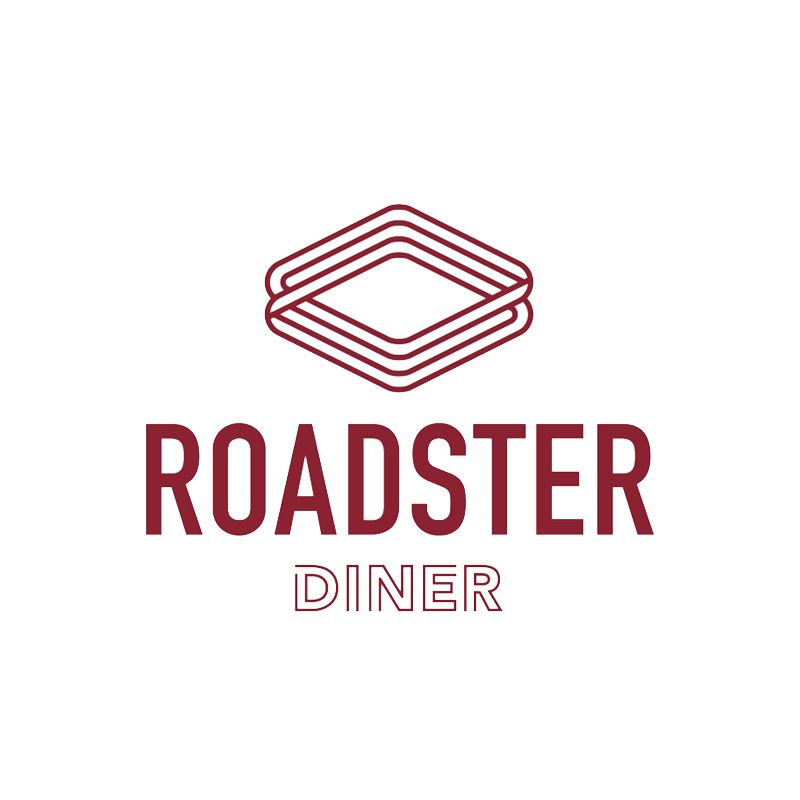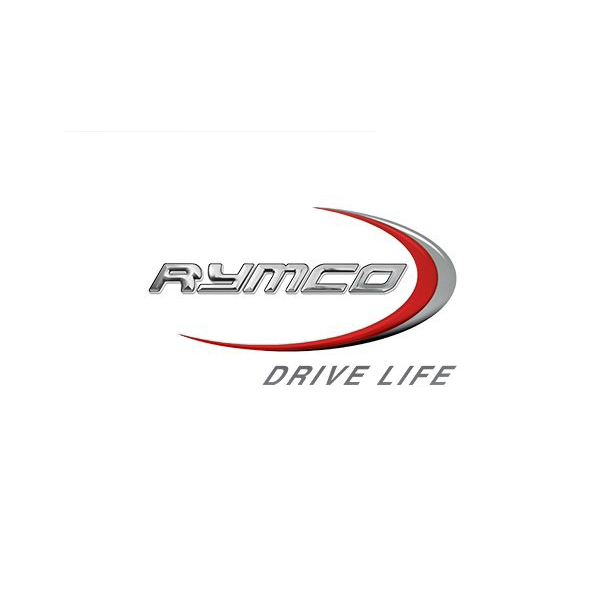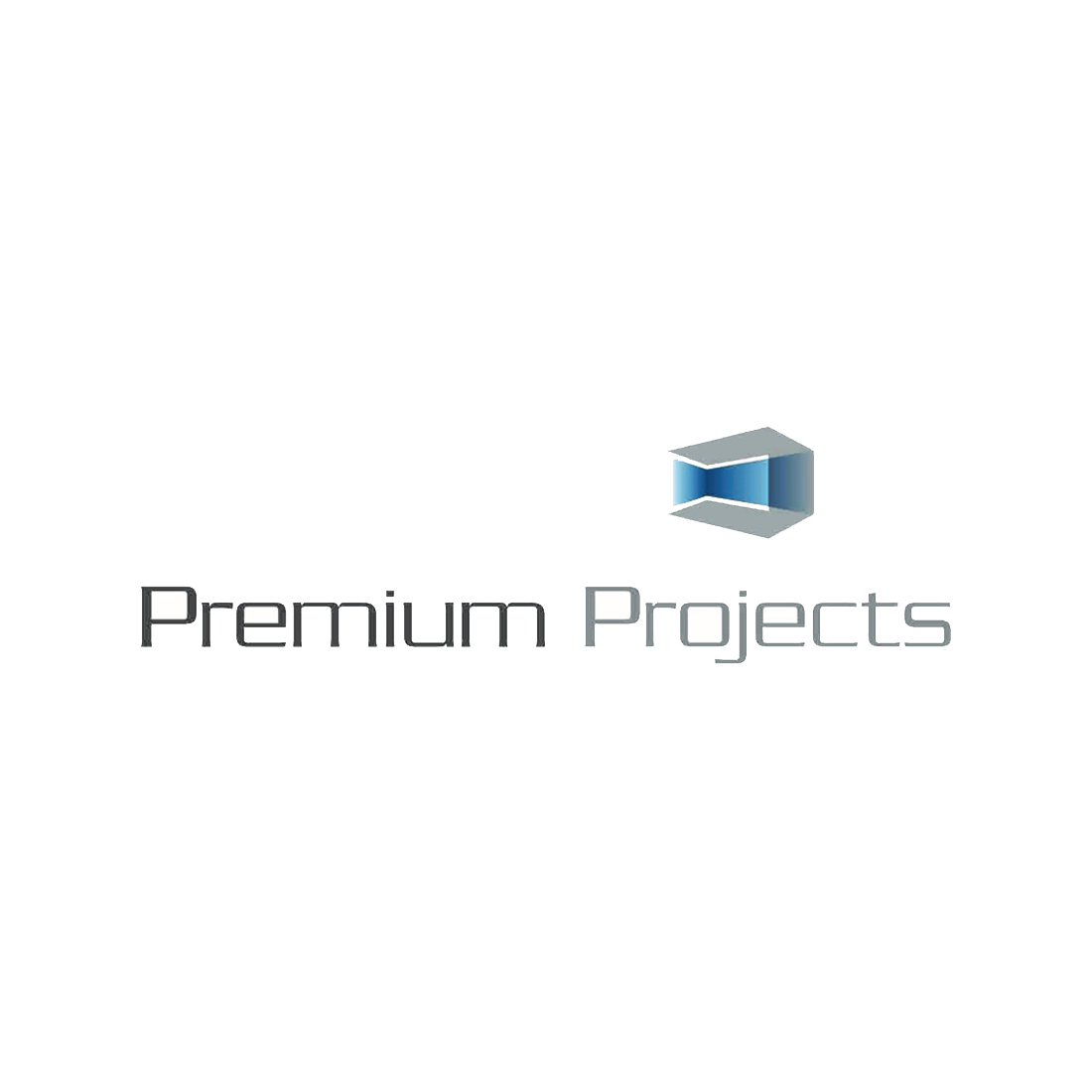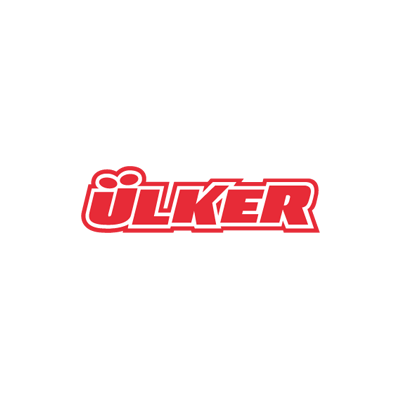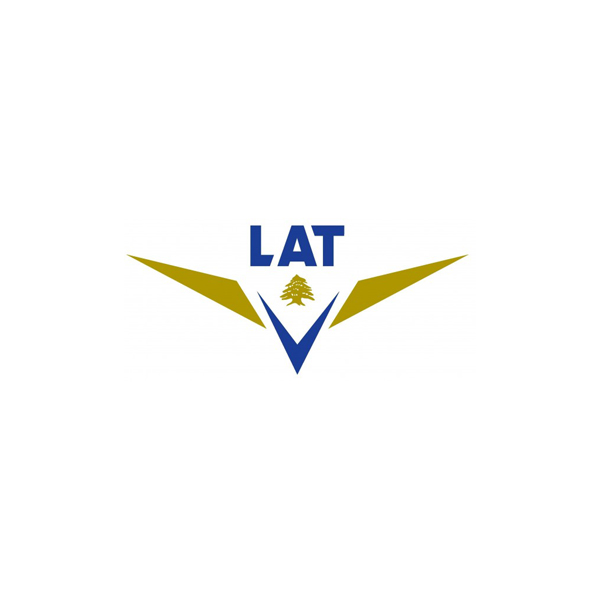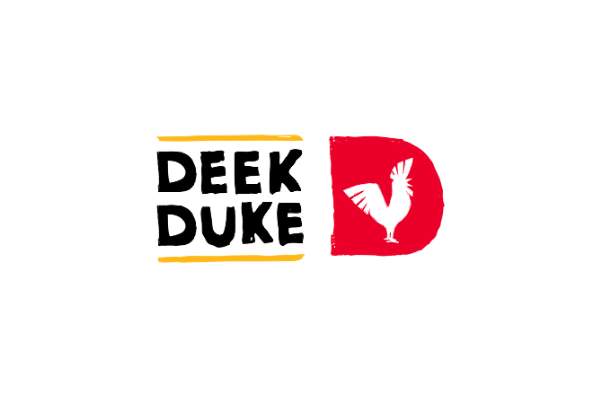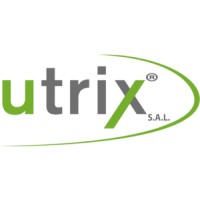 Learn more about our services